Basketball Courts
Booking multiple courts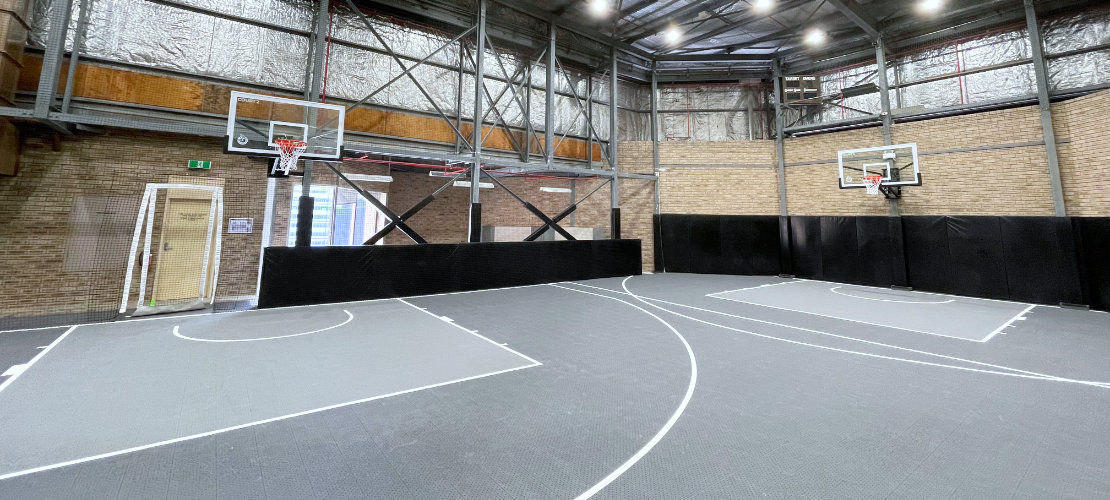 If you would like to book multiple basketball courts at the same time, then please follow the steps below.
Step 1: Find availability
Find a time in the calendar below where multiple courts are available (i.e. there are no existing bookings or only one existing booking).
Step 2: Book the courts
Once you have found a suitable time, you can book it below as normal—just remember to increase the number of bookings at the Booking Details page.
Please visit this page for more information on how to increase the number of bookings.