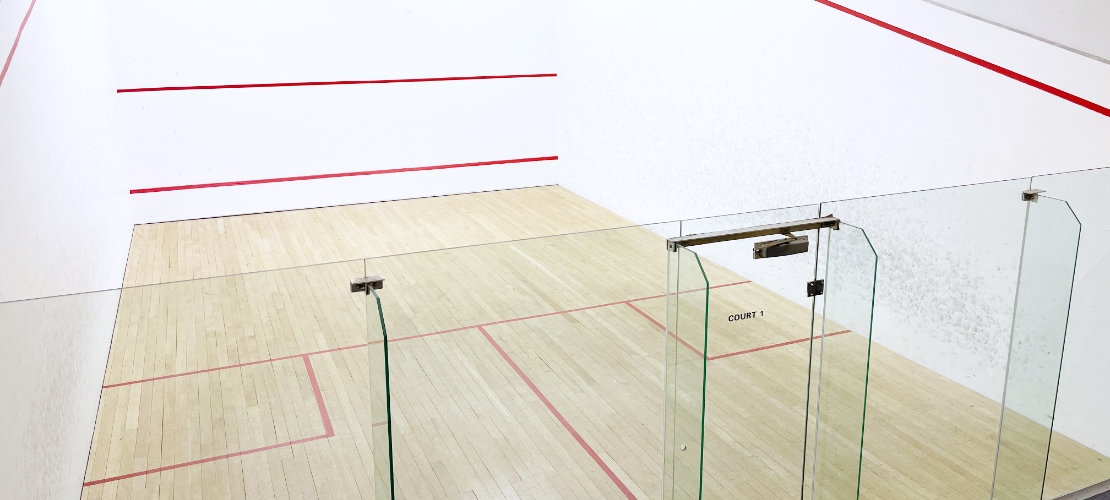 The Atrium contains two full sized squash courts, and provides full change room and shower facilities.
The courts are available for hire at a cost of $12 per half hour between,
7am – 9:30pm Monday to Friday; and
8am – 12pm Saturday.
The courts are located on level 9. Please use the two centre lifts from the foyer.
Bookings may be made online up to 28 days in advance using the adjacent calendar.
Please see here for answers to common questions.
Frequently Asked Questions